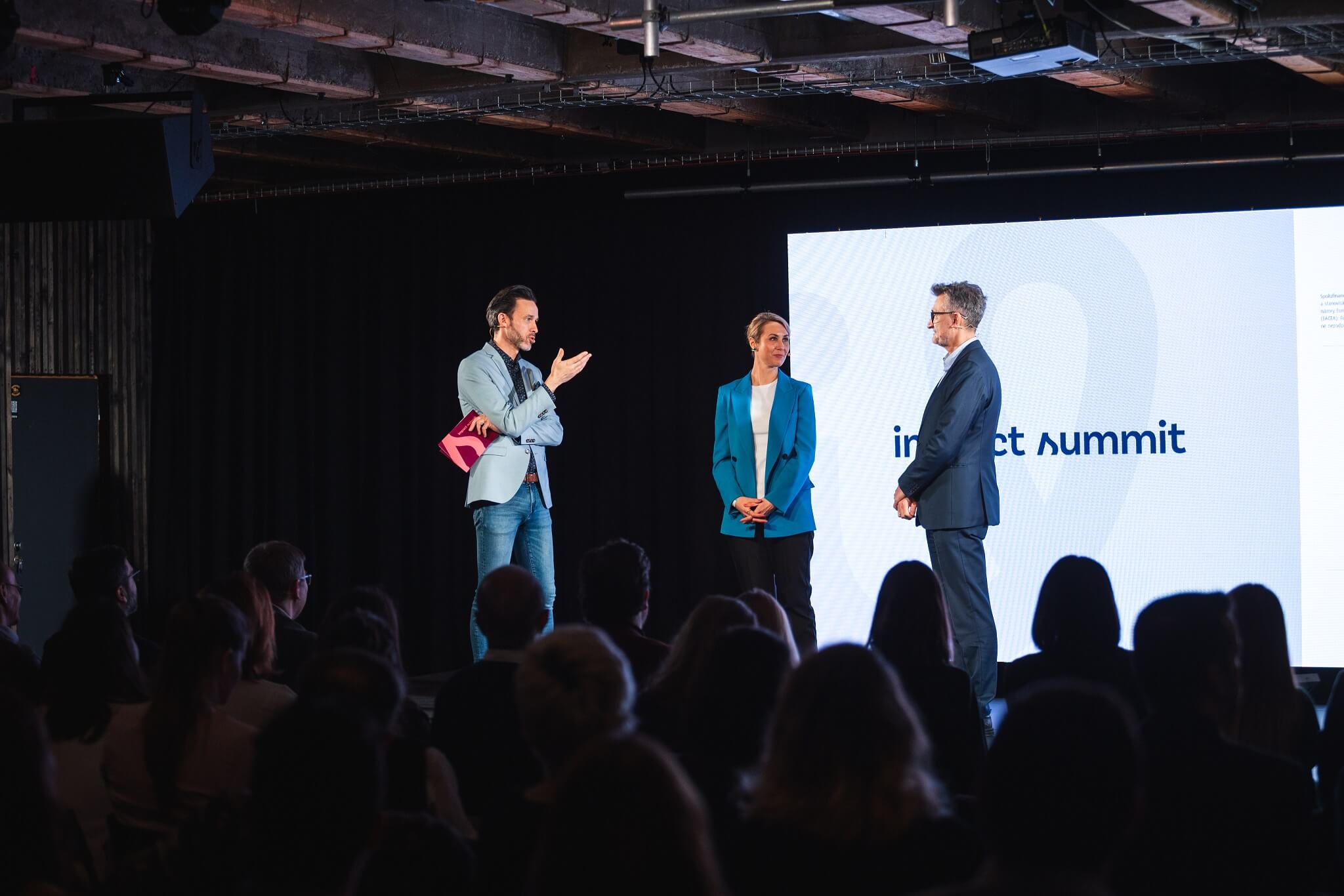 IMPACT
SUMMIT
Platform to connect people from different sectors in common vision.
December 5th 2023
Conference venue:
Slovak National Gallery
Rázusovo waterfront 2
811 02 Bratislava
Slovakia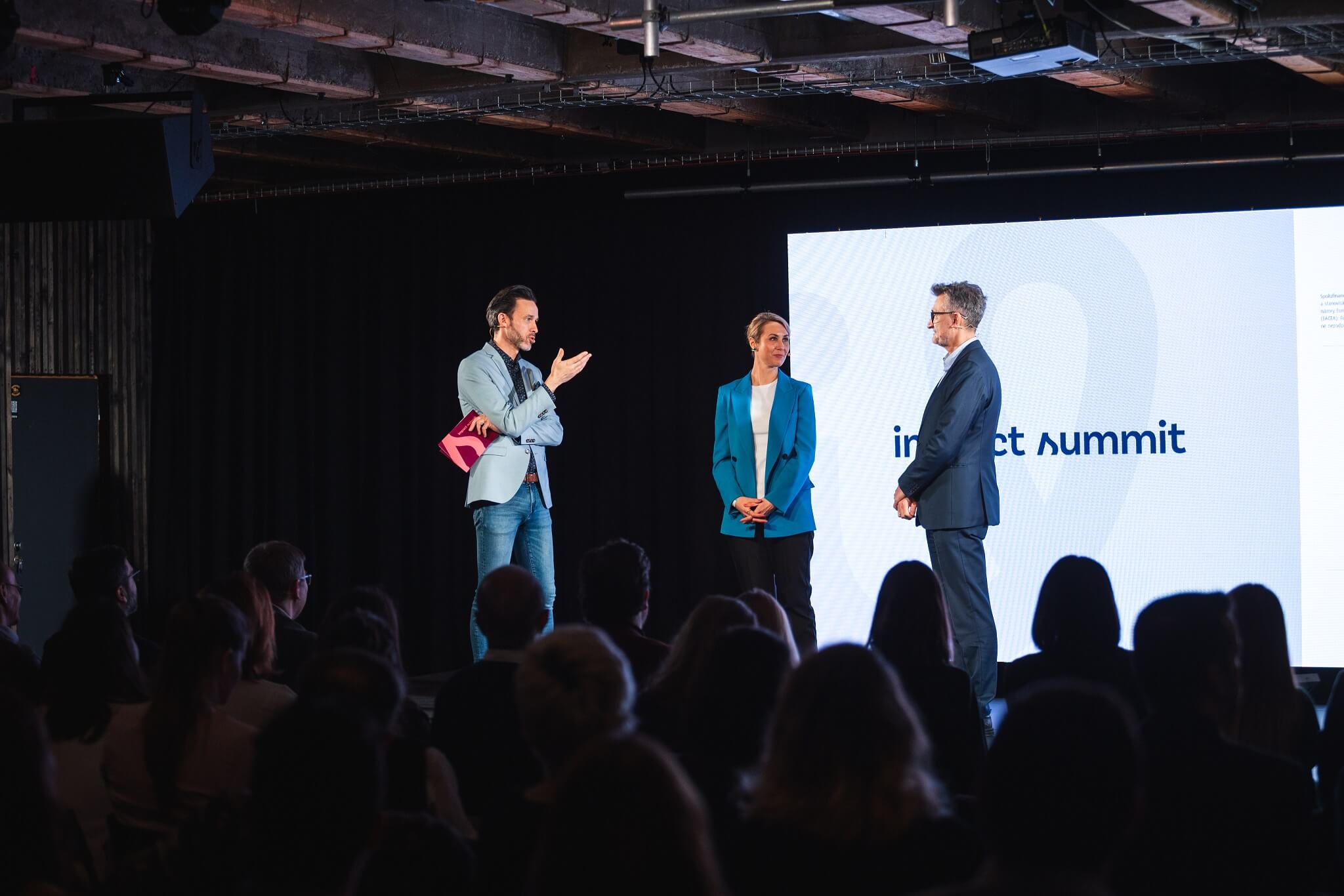 ---
About the Summit
Democracy and its principles are under great pressure in countries all over the world. It is being weakened by hybrid warfare, by the relativisation of facts, and by looking up to authoritarian types of leaders. It is neither helped by the undermining and questioning of the role of civil society. All this leads to polarisation of society in Slovakia as well.

In response to this worrying trend, we are organising the Impact Summit which take place under the auspices of the President of the Slovak Republic Zuzana Čaputová.
The main topics of this year's event will be democracy and social innovation.

The event will bring together the civil, public and corporate sectors, as well as academia. We believe that people from these fields should have conversations on important social issues, share experiences in finding solutions, as well as collaborate with each other.

What is the relationship between social innovation and democracy? How does the conference relate to the Map of Social Innovators? And what topics will be raised during Impact Summit?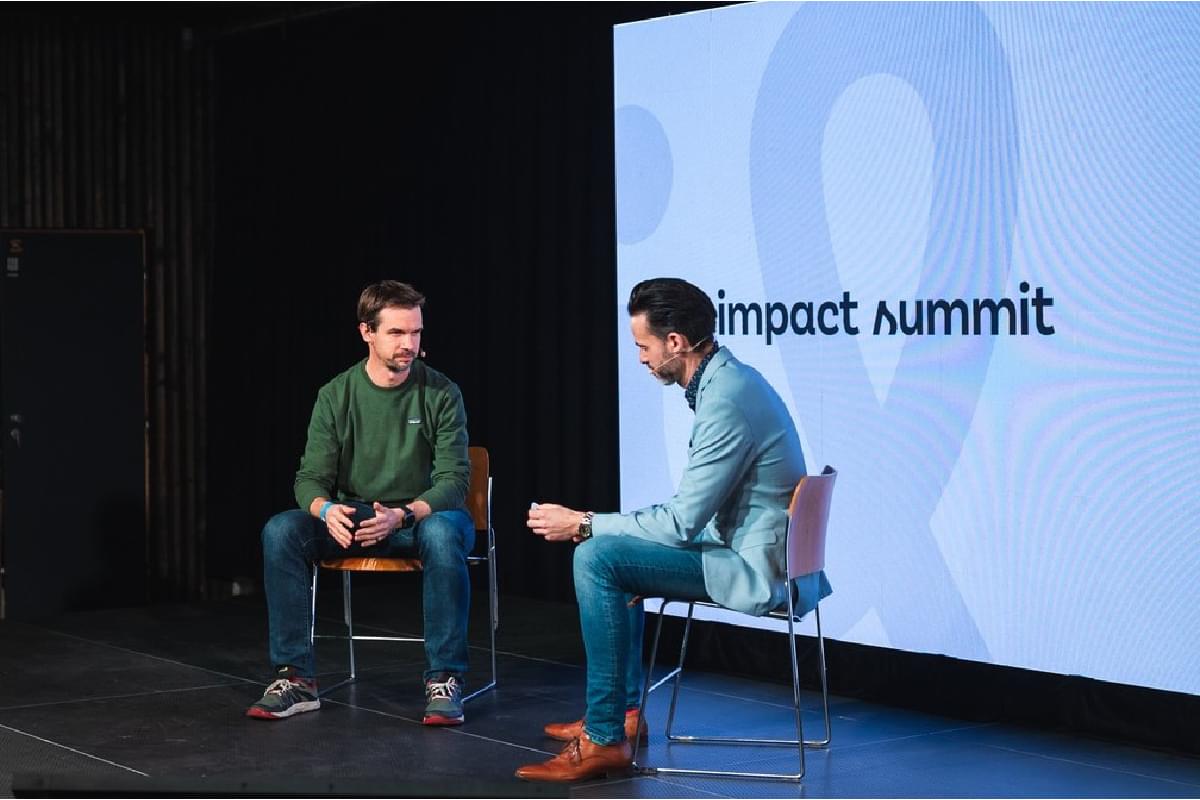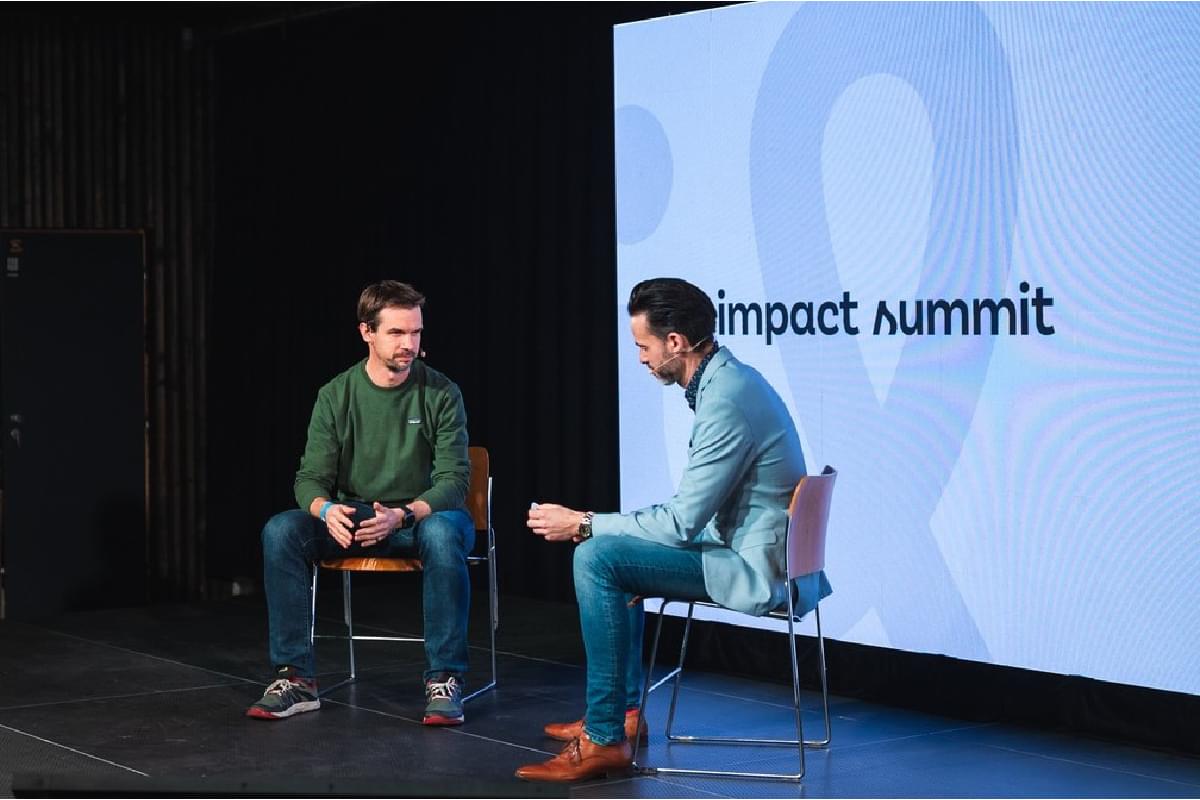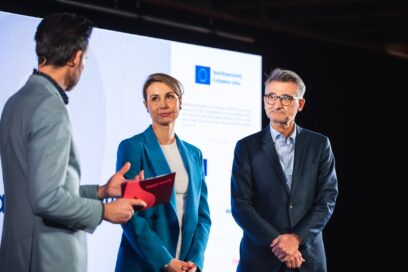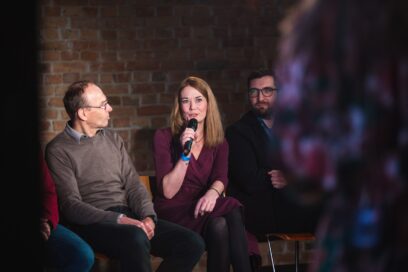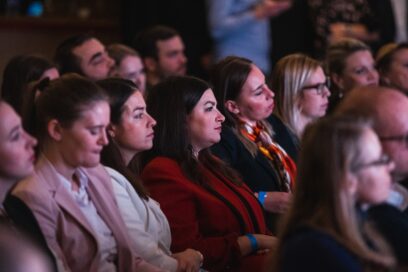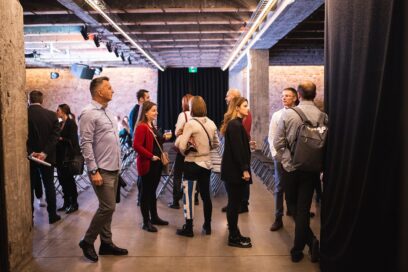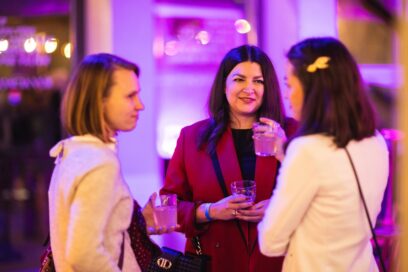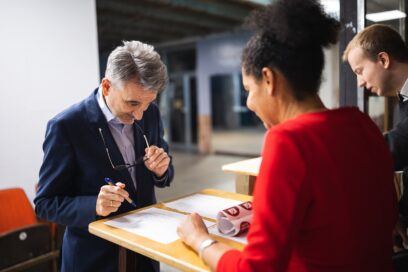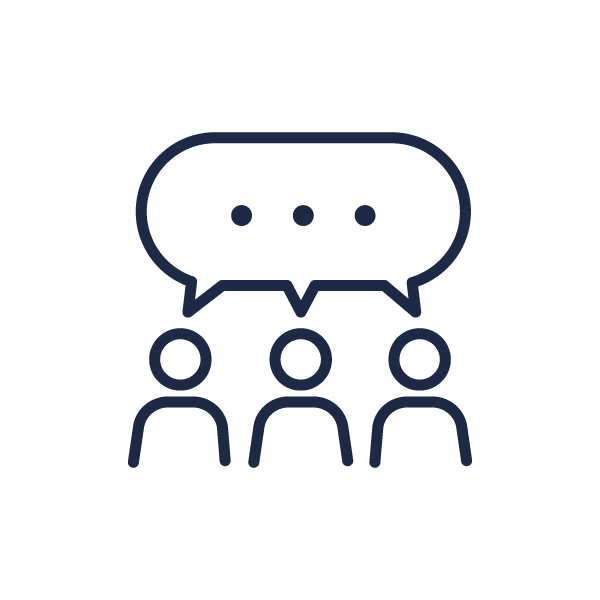 Unique networking opportunities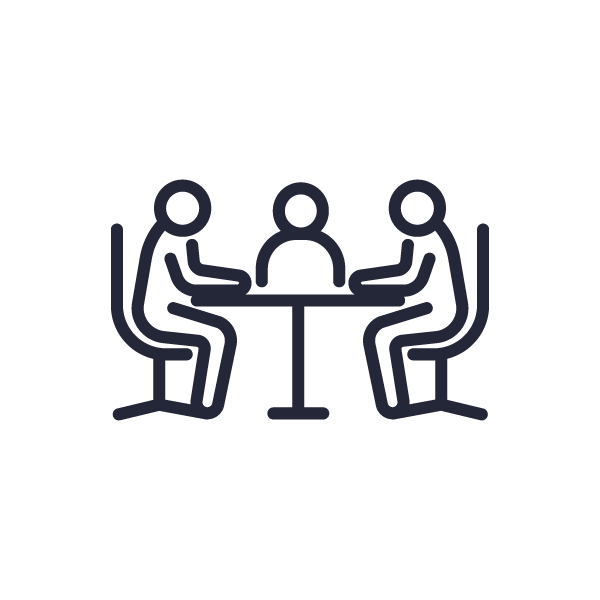 Discussions on strengthening democracy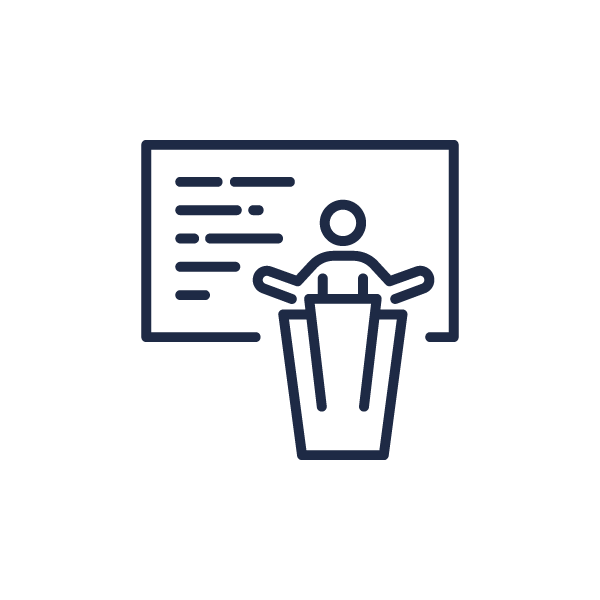 International speakers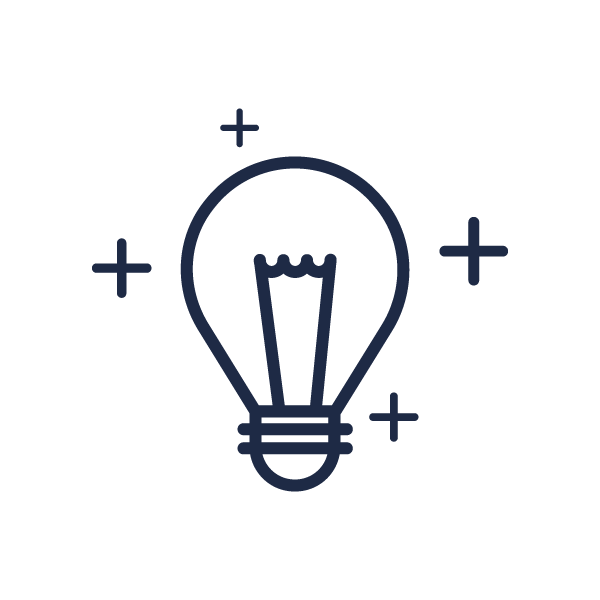 Proven social innovations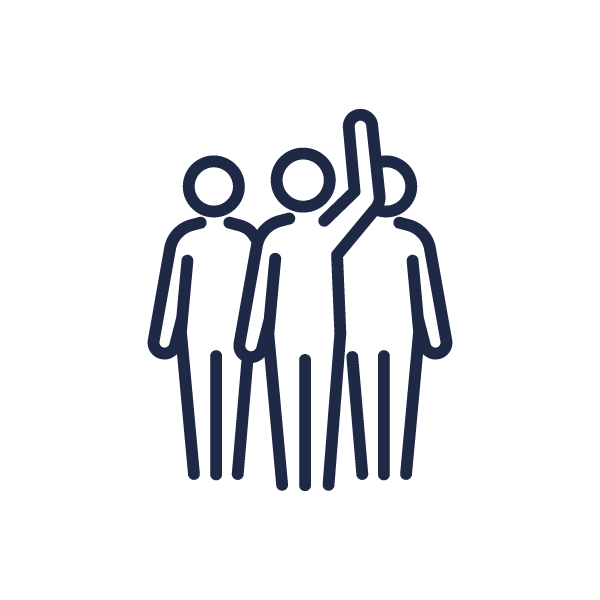 Impact Stories – Stories of Changemakers
09:00 – 09:15
Opening words (hosted by Veronika Cifrová Ostrihoňová)
• Martina Kolesárová, co-CEO, Nadácia Pontis
09:15 – 10:00
Keynote Speaker: Global perspective on the recession of democracy in Central Europe (hosted by Michal Kovačič)
• Benjamin J. Rhodes, Advisor to President Barack Obama
10:00 – 10:15
Interview with the President of the Slovak Republic Zuzana Čaputová (hosted by Veronika Cifrová Ostrihoňová)
10:15 – 11:00
Panel discussion: State of democracy in Slovakia (hosted by Veronika Cifrová Ostrihoňová)
Discussion on democracy in Slovakia and ways to strengthen it. Assessment of the current state of affairs through the eyes of a sociologist, editor-in-chief and psychologist.
• Beata Balogová, Editor-in-Chief, daily SME
• Dušan Ondrušek, Psychologist and Senior coach, PDCS
• Martin Slosiarik, Sociologist and Director of FOCUS Agency
11:30 – 12:00
Impact Stories I.: Social innovations in Slovakia – Stories of Changemakers
Stories about how CSOs in Slovakia are contributing to reducing threats to democracy, helping to cultivate dialogue and educate young people.
• Michal Horský, Director, DemDis
• Martin Kováč, Old Catholic priest and human-rights activist, Old Catholics in Slovakia
• Martina Bolibruchová, Director, Zmudri
12:00 – 12:45
Panel Discussion: Democracy and Innovations in the Environment of Central European Local Governments (hosted by Nicole Wright Patrick)
In cooperation with National Democratic Institute
• Monika Chabior, Deputy Mayor of Gdansk
• Gábor Kerpel Fronius, Deputy Mayor of Budapest
• Lenka Plavuchová Antalová, Deputy Mayor of Bratislava
13:45 – 14:15
Fireside chat: Political innovations in Europe (hosted by Peter Guštafík)
• Johanna Mair, Professor, Hertie School of Governance and Stanford University
14:15 – 14:35
Presentation: Inspiring examples of leadership in public service from Europe
Presentation and discussion on the role of civil servants in co-creating democracy, examples from practice.
• Lisa Witter, CEO & Co-founder, Apolitical Foundation
14:35 – 15:05
Presentation: New role of civil society and the state in promoting democracy
• Sarah Durieux, Co-director, Multitudes Foundation
• Jeff Kwasi Klein, Co-director, Multitudes Foundation
15:25 – 16:10
Panel discussion: Cooperation between public, corporate and civil sector (hosted by Veronika Cifrová Ostrihoňová)
Discussion on the importance of collaboration in introducing and promoting social innovation.
• Michaela Kršková, first Chief Innovation Officer of the Slovak Republic
• Michal Hladký, Director, Creative Industry Košice
• Rastislav Blažej, Slovenská sporiteľňa
16:10 – 16:40
Impact Stories II.: Social innovations in Slovakia – Stories of Changemakers
Stories of how CSOs in Slovakia are training young professionals in government and public administration, evaluating the implementation of key climate policies and strengthening public scrutiny in the fight against corruption.
• Ľuboš Kostelanský, Analyst, Transparency International Slovensko
• Jakub Hrbáň, Executive director, Climate Needs You
• Michala Hrdinová, Program Lead, Public Leadership Academy
---
Co-funded by the European Union. Views and opinions expressed are however those of the author(s) only and do not necessarily reflect those of the European Union or the European Education and Culture Executive Agency (EACEA). Neither the European Union nor EACEA can be held responsible for them.